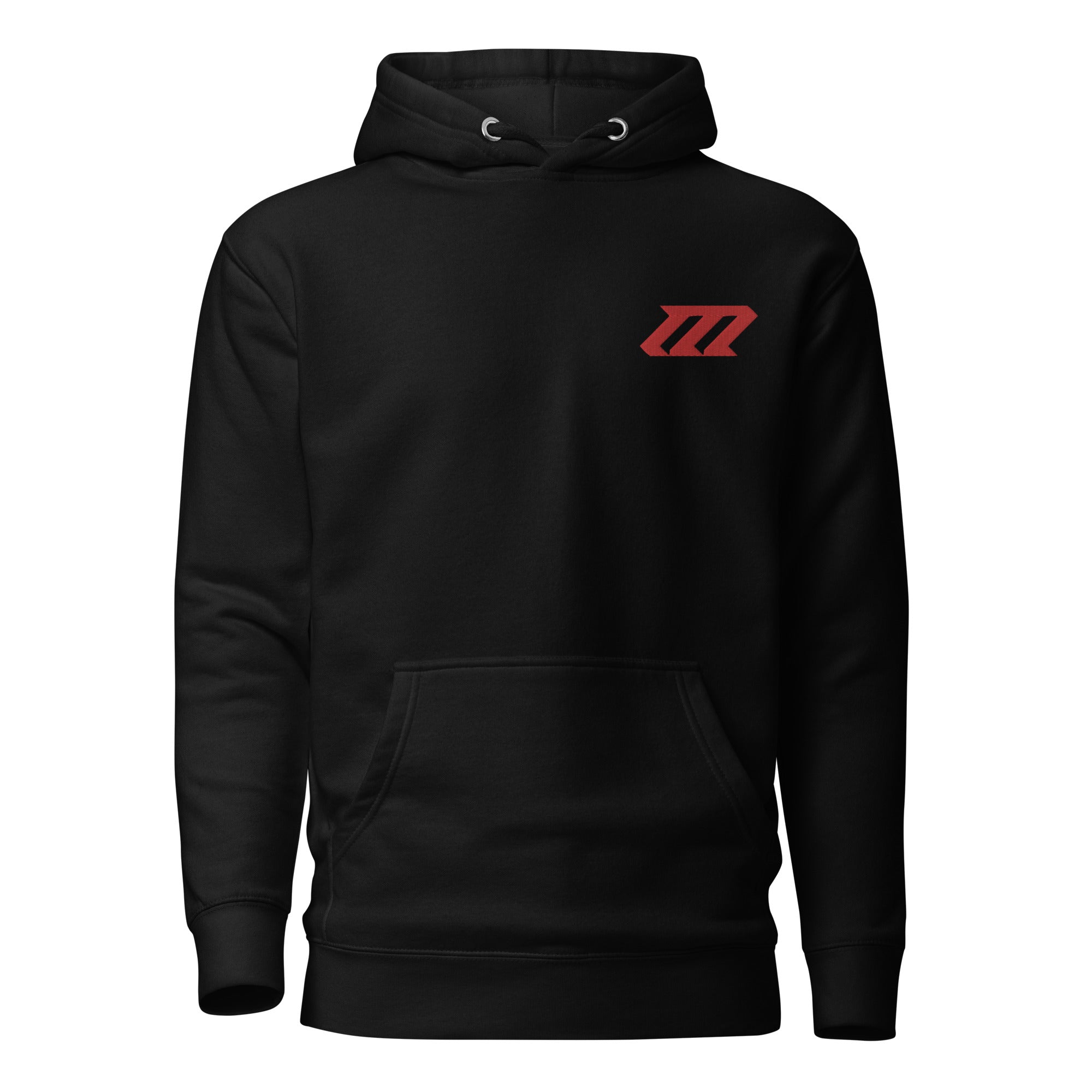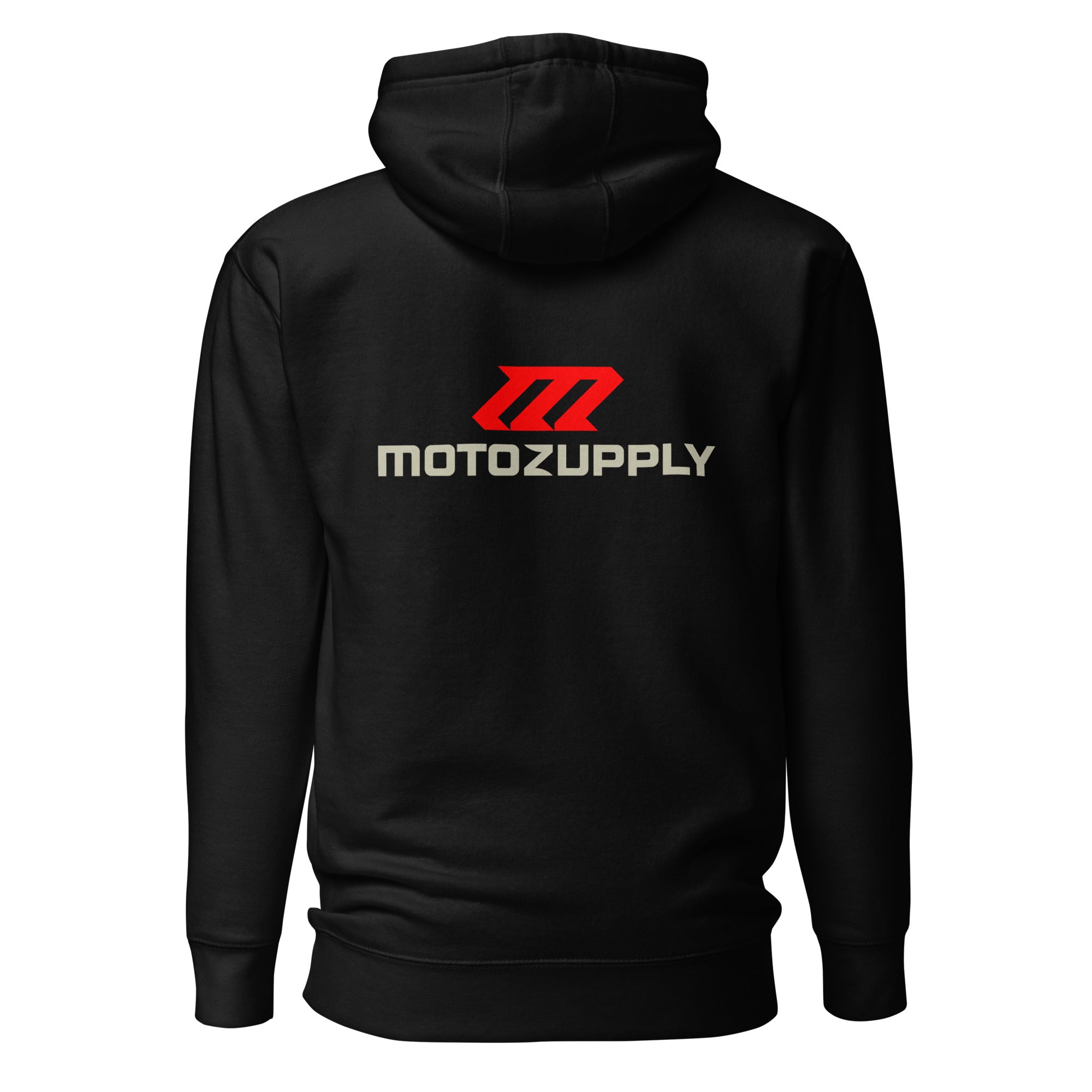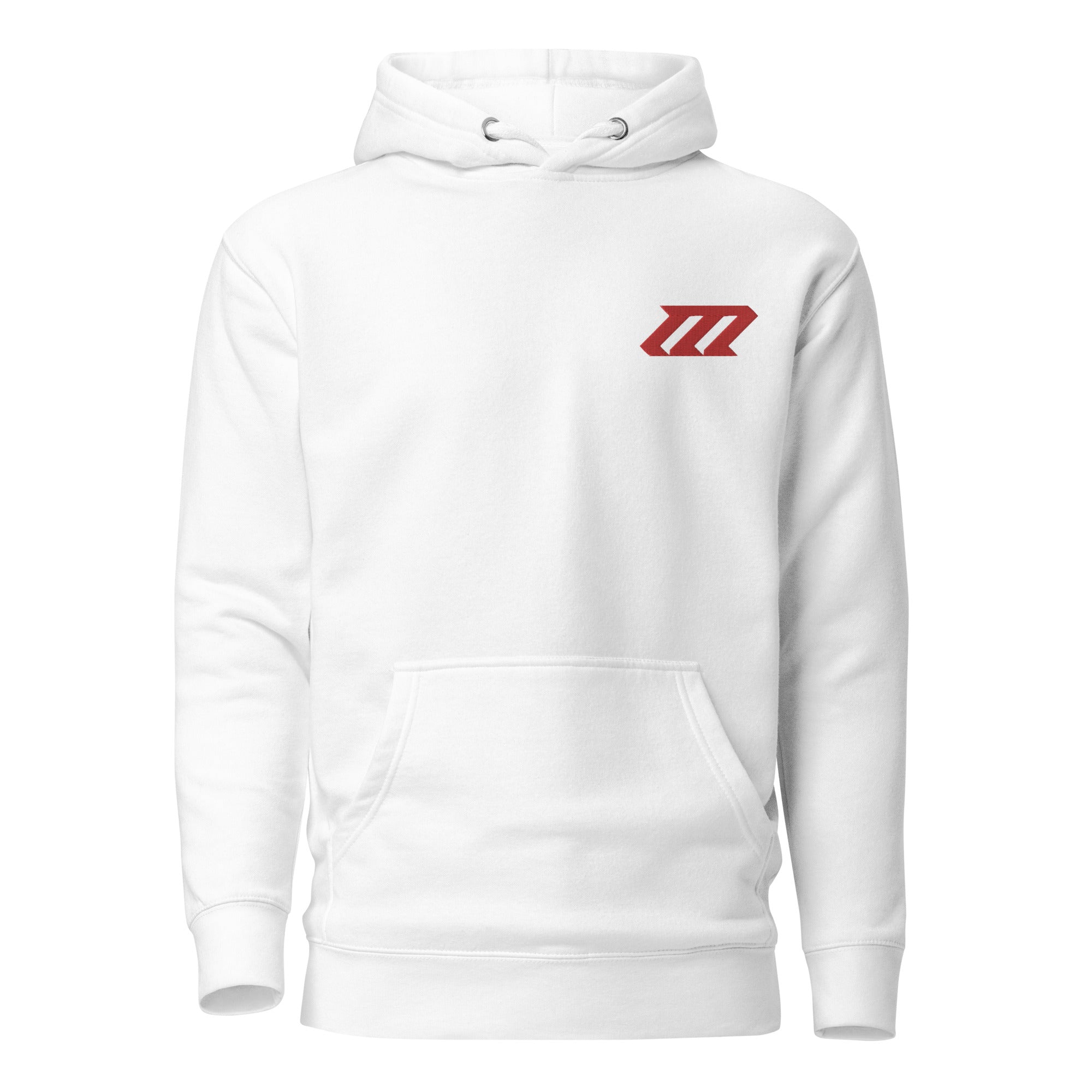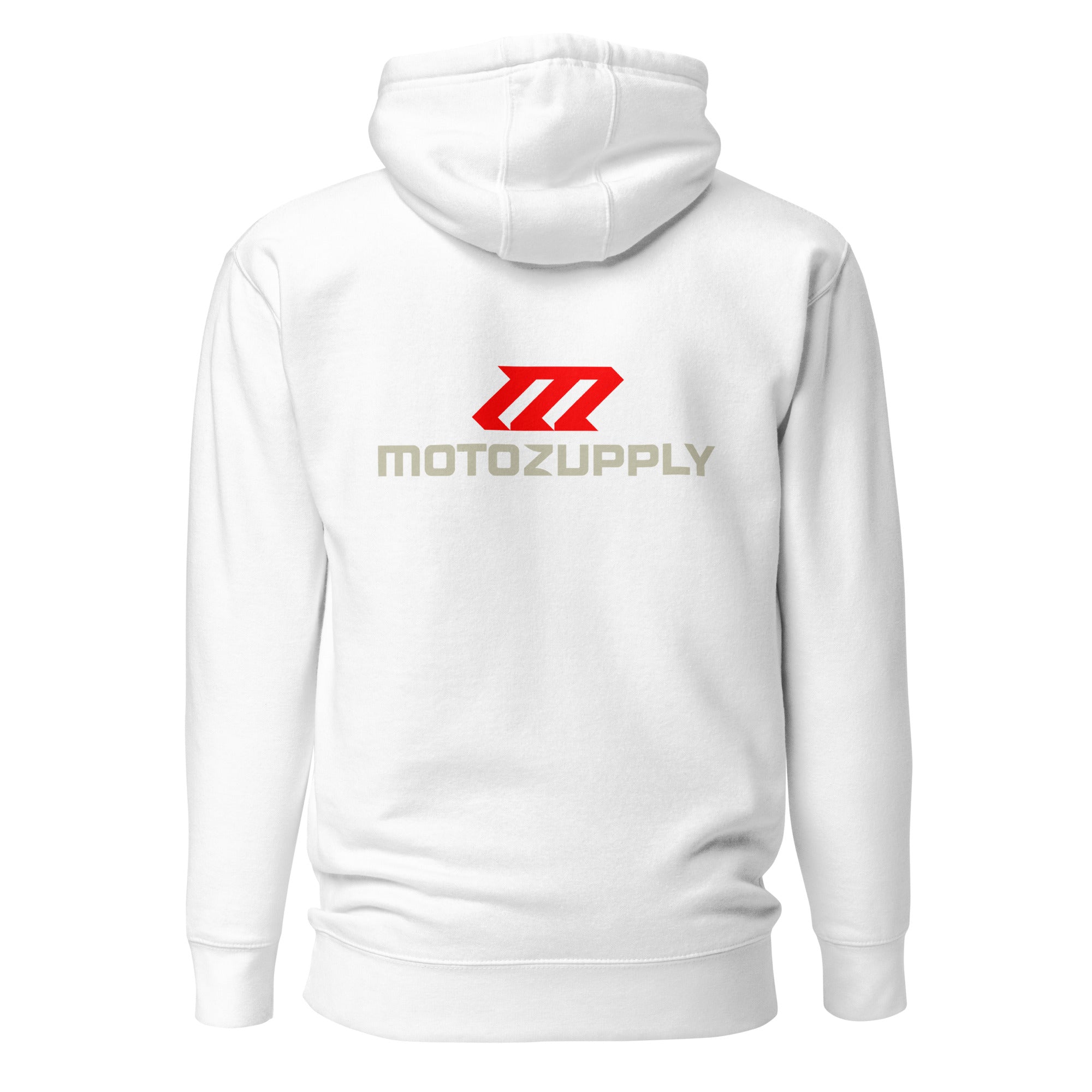 Motozupply Hoodie
---
Introducing our exceptional motorcycle-inspired hoodie, a must-have for anyone seeking a cozy and stylish garment. Crafted with the perfect blend of softness, suppleness, and a one-of-a-kind design, this hoodie is ideal for cooler evenings and motorcycle enthusiasts alike.
Our motorcycle hoodie features air-jet spun yarn, ensuring a plush feel while minimizing pilling. The double-lined hood, complete with a matching drawcord, adds a touch of sophistication to this statement piece. With its quarter-turned body, worries of creases in the middle are a thing of the past.
Designed for motorcycle lovers, this hoodie showcases a unique and eye-catching motorcycle-inspired design. Its intricate details and bold graphics capture the essence of the open road, allowing you to proudly display your passion.
Stay warm, comfortable, and effortlessly stylish with this motorcycle hoodie. Whether you're hitting the road or simply relaxing, this hoodie will keep you cozy while making a fashion statement.
Shop now and embrace the optimal combination of comfort, style, and motorcycle-inspired design. Elevate your wardrobe with this exceptional hoodie and become the center of attention wherever you go. Order now to experience the thrill of wearing a hoodie that truly captures the spirit of motorcycle culture.
Key features:
Air-jet spun yarn for a plush and pill-resistant texture
Double-lined hood with a matching drawcord
Quarter-turned body to prevent creases
Unique and eye-catching motorcycle-inspired design

Each hoodie is carefully crafted with attention to detail, ensuring a unique and personalized garment that reflects your individual style. Please note that due to the customization process, it may take 5-10 days for your hoodie to arrive at your doorstep.